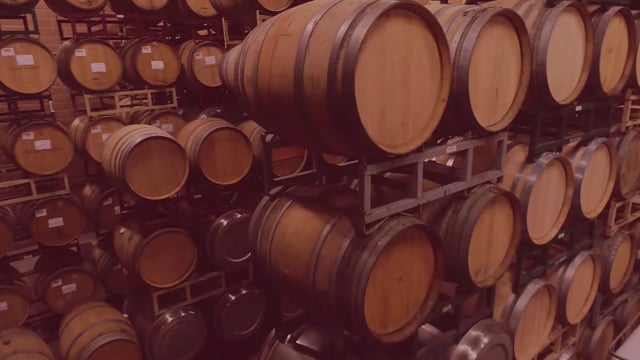 Fairwinds Brands offers organizations a unique engagement revenue-share model that leverages sophisticated story-telling via a subscription wine club and lifestyle brand.
Our
Entertainment Brands

Barry Manilow – Producer, Singer and Composer
Barry Manilow (born Barry Alan Pincus, June 17, 1943) is an American singer-songwriter, arranger, musician, producer and actor, with a career that spans seven decades. His hit recordings include "Could It Be Magic", "Mandy", "I Write the Songs", "Can't Smile Without You" and "Copacabana (At the Copa)".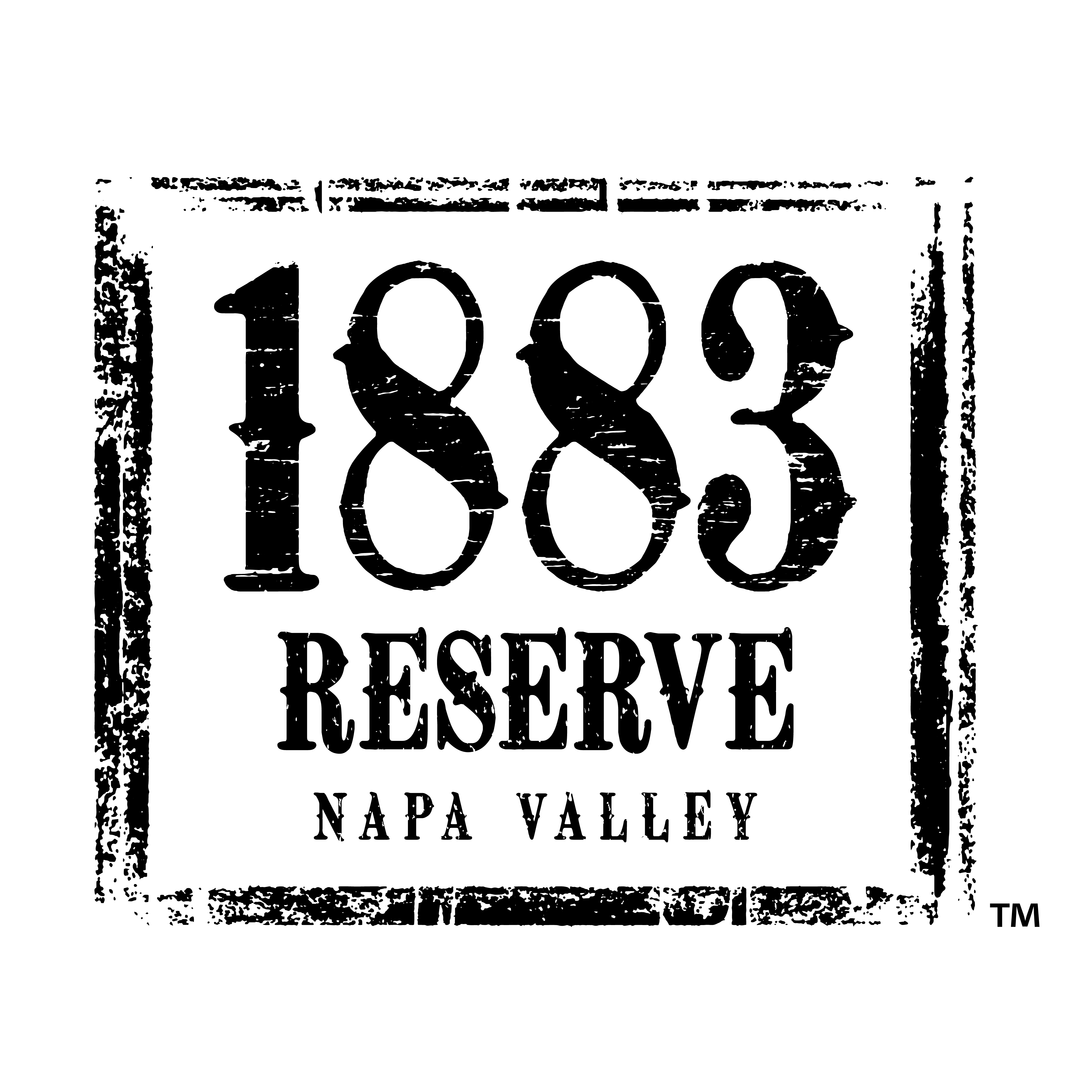 Yellowstone
Yellowstone is an American neo-Western drama television series created by Taylor Sheridan and John Linson on Paramount Network. The series stars Kevin Costner, Luke Grimes, Wes Bentley, Kelly Reilly, Cole Hauser, and Gil Birmingham. The season 3 premiere attracted 7.6 million viewers, and the season 4 premiere tallied 12.7 million viewers. The season 5 premiere garnered 12.1 million viewers.
Our
University Brands

The Citadel
The Citadel, The Military College of South Carolina, commonly known simply as The Citadel, is a public senior military college in Charleston, South Carolina. Established in 1842, it is one of six senior military colleges in the United States.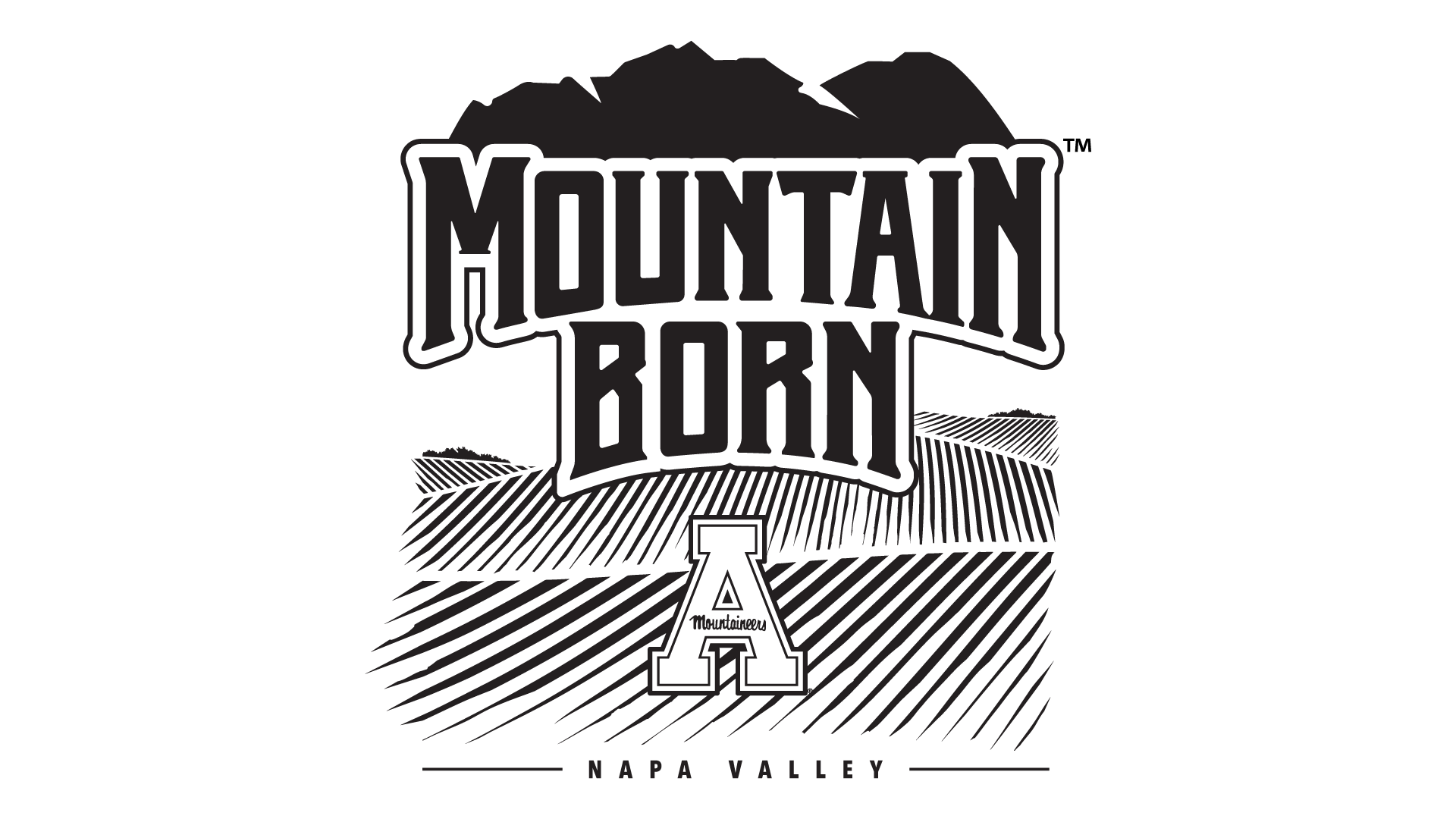 Appalachian State University
Appalachian State University (Appalachian, App State, App, or ASU) is a public university in Boone, North Carolina. It was founded as a teachers college in 1899 by brothers B.B. and D.D. Dougherty and D.D.'s wife, Lillie Shull Dougherty. The university expanded to include other programs in 1967 and joined the University of North Carolina System in 1971. The university is part of the University of North Carolina System and enrolls more than 19,000 students. It offers more than 150 bachelor's degrees and 70 graduate degree programs, including two doctoral programs.

The University of Tulsa
The University of Tulsa, also known as TU, is a private research university in Tulsa, Oklahoma. TU's athletic teams are collectively known as the Tulsa Golden Hurricane and compete in Division I of the NCAA.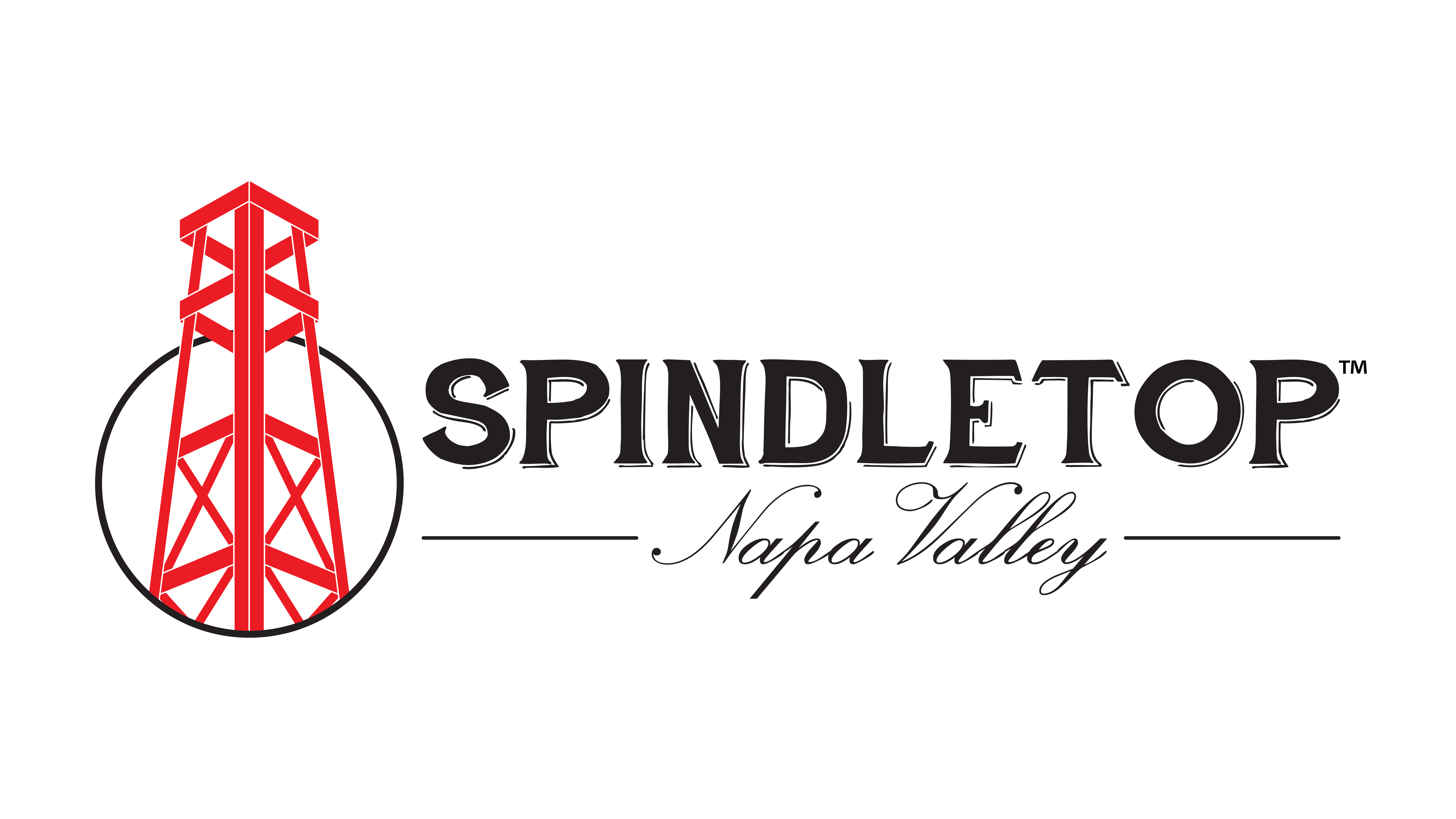 Lamar University
Lamar University (Lamar or LU) is a public university in Beaumont, Texas. Lamar has been a member of the Texas State University System since 1995. It was the flagship institution of the former Lamar University System. As of the fall of 2019, the university enrollment was 15,460 students. Lamar University is accredited by the Southern Association of Colleges and Schools. The university is named for Mirabeau B. Lamar, the second president of the Republic of Texas.
Our
Organization Brands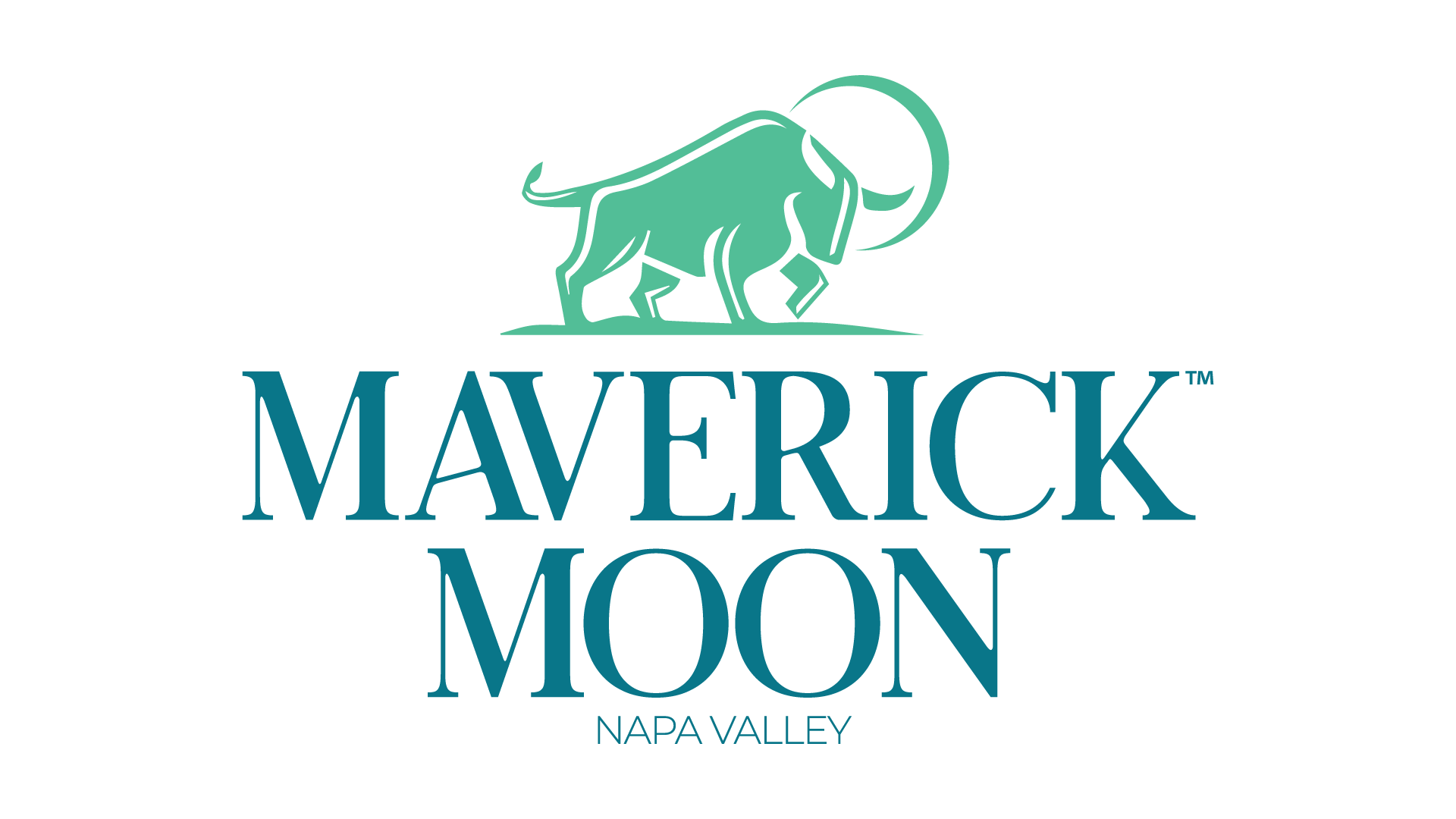 Linqto
Private Investing Made Simple. Linqto is a leader in liquidity in the private sector, providing accredited investors access to affordable investment opportunities in the world's top Unicorns.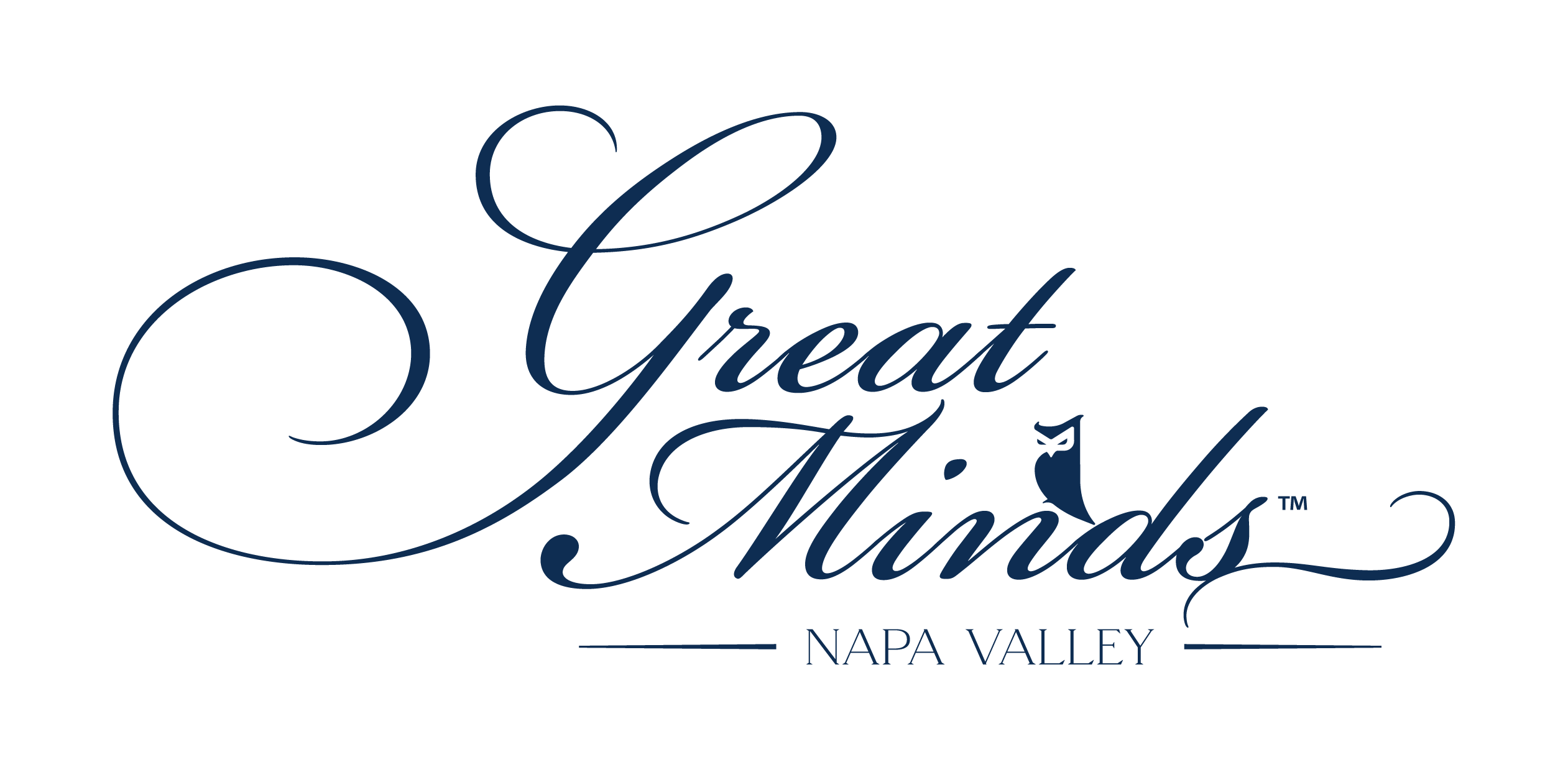 American MENSA
Mensa is the largest and oldest high IQ society in the world. It is a non-profit organization open to people who score at the 98th percentile or higher on a standardized, supervised IQ or other approved intelligence test. American Mensa was the second major branch of Mensa. Its success has been linked to the efforts of early and longstanding organizer Margot Seitelman.